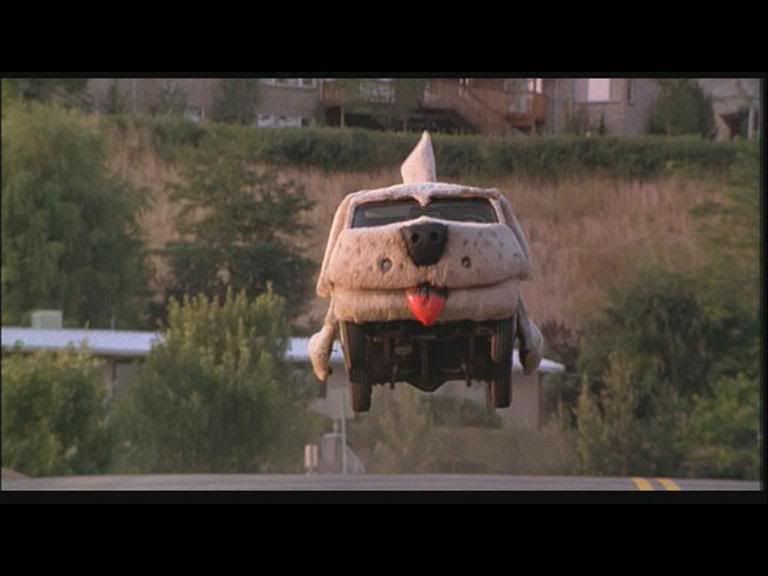 Screens Collide is targeted at people interested in making and designing second screen applications. We are not experts, but by keeping the logical razor of "what gets built" close at hand, we can easily cut the chaff of ambiguity. We are exploring and experimenting with second screen apps because we like what we see, but we blog because it keeps us honest, it tests how much we truly understand.
When Paul and Chris asked me if I was interested in writing about second screen technology last year, I Googled around for an evening. The great revelation was two-fold: a) The Internet has a direct red telephone to my blood-pressure and b) Reading about second screen apps is surprisingly infuriating. If the acme of knowledge is explaining something perfectly to a 5-year-old, the opposite end is a 45-year-old Hollywood executive explaining what a second screen app is. The lexicon, philosophy, and even market watch, for second screen apps can hardly answer this basic question:
"What counts as a second screen application?"
To answer this question, we did some research and opted for the following three tests of intellectual honesty to see how much we understood sources:
1. What does crowd-sourced sites like wikipedia or Quora say? Surprisingly not much.
"Second Screen Experience" has 95 followers and some of the highest ranked questions for second screen applications have two answers at most and a handful of votes.
2. What did The Economist say?
It must mean something that the no-bullshitters of the journalism world have written about flying drones, but second screen apps failed to make the cut.
3. What did GitHub have?
We found a a few repos — none with more than five watchers — and our own unpublicized project.
This did not bode well.
But we did find some people willing to stick their hands in mud to pull pearls. Amongst the best written articles include:
1. Second Screens Explained: A simple explanation of a few apps and what makes them second screen.
Adam Poltrak explaining second screen
2. Future of TV: A slightly longer explanation of the connection between TV, social media, and real business (not just ambiguity like "increasing engagement")
Brian Solis on second screen apps.
3. Our favorite was the Guardian development team's Olympics coverage of their own second screen release.
b) Anatomy of a Second Screen App
Join the conversation. Who's covering second screen? And who's doing it best?